Let's move forward in excellence!
Woodland will continue Virtual Learning for All Scholars until January19th to abide by CDC Guidelines.
Important Information for the 2020-2021 school year
Student and Visitor Screening Form
Faculty and Staff Screening Form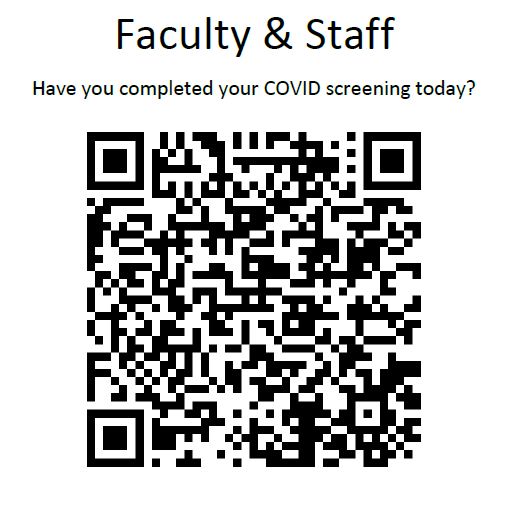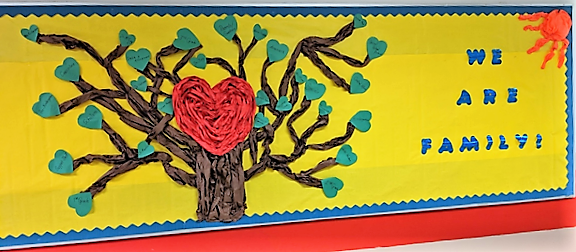 The mission of the Jennings School District is to ensure that each student develops a passion for learning through challenging curricula; rigorous academic standards; innovative, stimulating educational environments and a passion that education is a lifelong pursuit.
● All children can learn, regardless of their socioeconomic status, race or gender.
● Parents must be included in the education process.
● Competent, caring, properly supported teachers are essential to student learning.
● The community must be involved in encouraging high achievement for all children.
● The Jennings School District is obliged to help students overcome any obstacles that may hinder their learning by forming partnerships with the entire community.